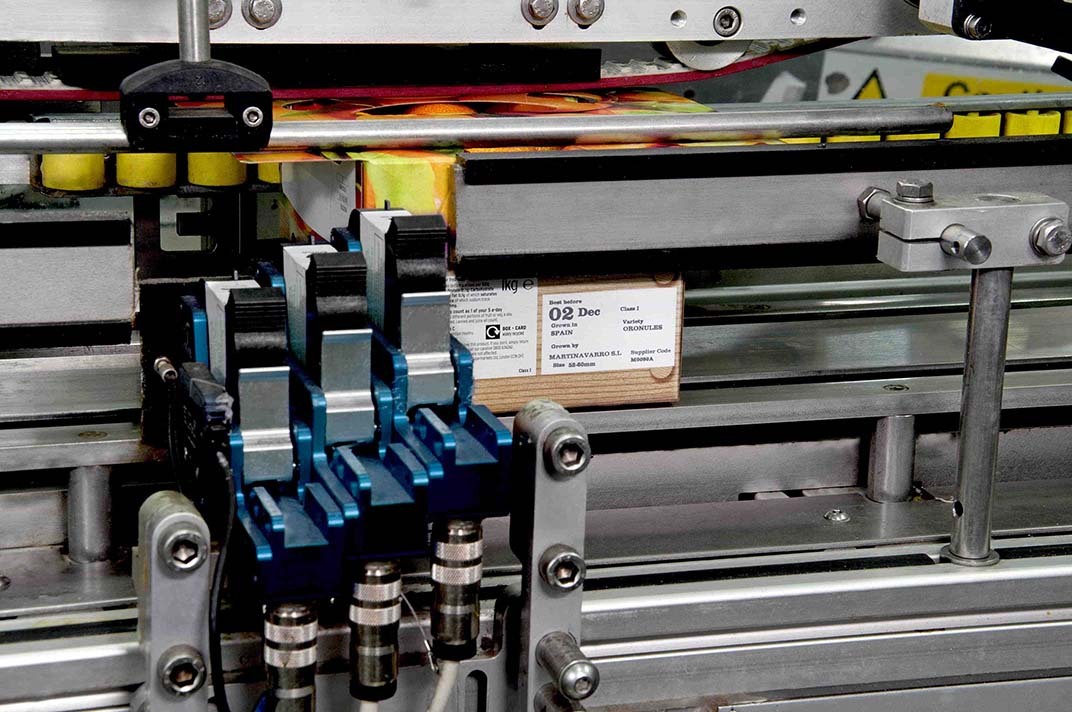 ICE Viper Plus
Ideal For: Almost anything on a flat surface | Rigid packaging | Carton | sleeved products | ready meals
The Viper Plus is a class-leading thermal inkjet coder combining high performance and speed with extreme reliability, accuracy and no maintenance requirements. Suitable for printing on a range of porous and non-porous packaging materials for both primary and secondary applications, the Viper uses HP®'s thermal inkjet (TIJ) technology to guarantee effective and reliable performance.
Intuitive, maintenance free high definition thermal inkjet coder
The ICE Viper Plus is the perfect solution for the modern factory offering fast, consistent, trouble free printing. It requires no replacement parts, only needing an inkjet cartridge to deliver excellent, high contrast prints. Consumable changeovers have been simplified thanks to the mess-free, easy to change HP® ink cartridges and portable ink level tracking (when using genuine ink cartridges) adding transparency to help you plan consumable changeover. All this combined with the intuitive, integrated CLARiSUITE™ software makes this the most user friendly inkjet on the market.
Flexible, scalable and accurate printing
The ICE Viper Plus has a flexible printhead configuration, with up to four printheads printing at speeds of up to 75 metres per second. This enables you to print up to four lines of 600 Dots Per Inch (DPI) resolution vertical and horizontal text, barcodes, 2D data matrix codes and logos.
Furthermore, the integrated coding software allows you to choose which nozzle you want to print from and the DPI, ensuring you get the maximum out of your printheads and the right print quality for your situation.
The Benefits
Zero maintenance
Best in class ROI figures
Software enables seamless integration into current production set up
Intelligent and intuitive interface
Resources
For more information on the industry-leading ICE Viper Plus:
Think ink
Our inks have been specifically formulated to deliver optimal performance for the Viper Plus.
Success Story: Cleaning products | Thermal Inkjet | Cases
Rockline Europe Wipe Away Coding Problems to Meet Business Demand

Rockline wanted to eliminate coding problems and replace its existing CIJ coders, which were messy and unreliable, with cleaner and more efficient models. In particular, with any downtime being extremely costly, the new coders had to be reliable and able to operate consistently at high speeds. Therefore Rockline decided to install nine Vipers to improve efficiency, reliability and performance.
Read Success Story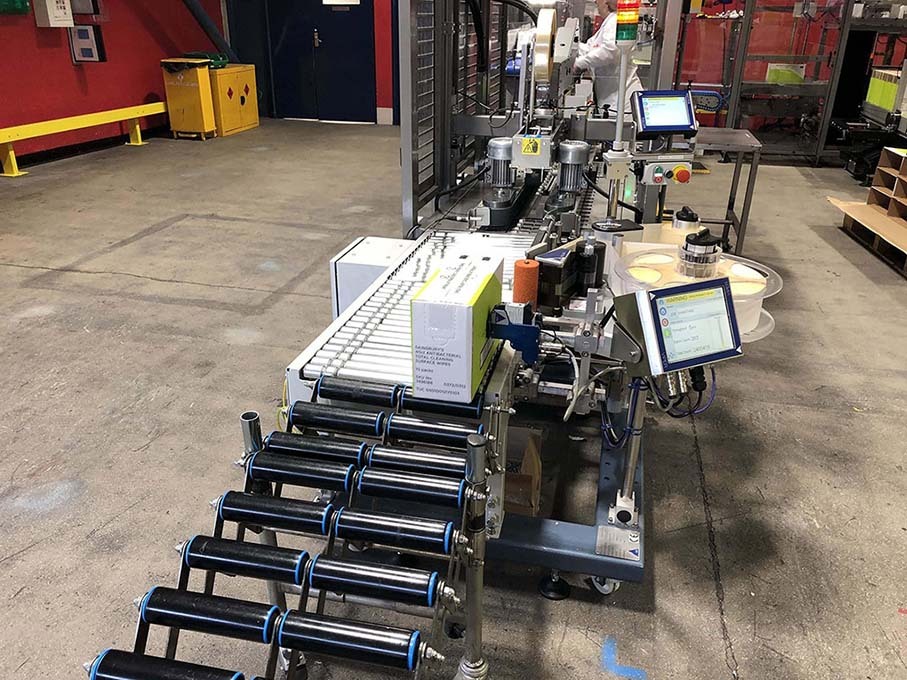 Make an enquiry
Enquire about the ICE Viper Plus thermal inkjet coder to see how it can improve your coding operations.